Mobile homes for Retirement?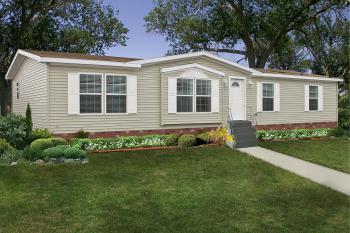 Yes, they are a sound investment for people moving to the life of retirement.
Social Security helps to finance many Manufactured Home purchases. Pensions also are used to set people up for a comfortable retirement.
60% of U.S. households own a home. And the sale of a home opens the door to the possibility of trailer-park life.
Some 10,000 baby boomers turn 65 every day, which will make Manufactured homes very attractive to much of these people. Investing in a Manufactured home is a solid way to have a comfortable retirement.
Give us a call to get more information and be sure to review our currently listings as we are sure we have one that will perfectly fit your needs.